Spotify ,, This is too much! Some Privacy Please
It seems to me that every day we lose a new type of privacy for the sake of big tech companies who use our data to "Improve" their services and one of these companies is Spotify.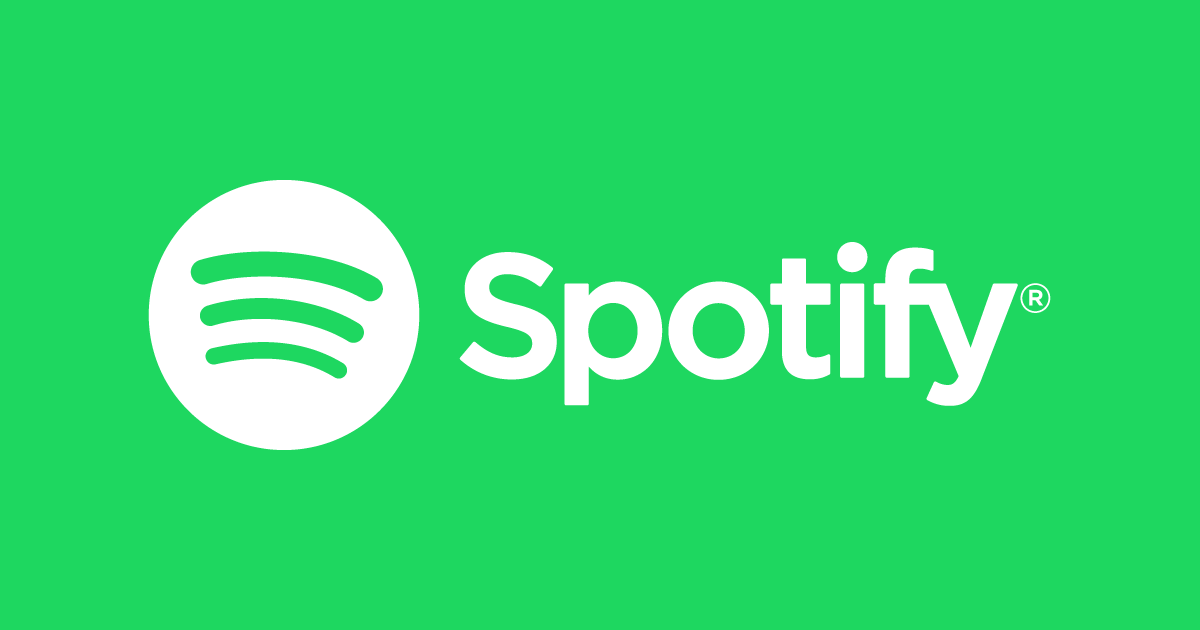 A few years ago we heard that Spotify is using some type of algorithm to shape your entire experience like certain suggestions, your favorite mix, etc. And of course the aim to keep you using the service for as long as you could.
The AI technology that they were using called BrAT
("Bandits for Recommendations as Treatments"), the main aim of this technology is
organizing each home screen in a personalized way for each user
like "best of artists" or "keep the vibe going," and the order the playlists appear on those shelves.
Its whole purpose is to give you music that Spotify is confident you'll like, based on your previous listening activity, at the same time looping new music so you don't get bored listening to the same kind of music over and over.
The company makes it clear in research that the success of all these algorithmic services is only possible because every action you make on the service is tracked and logged.
Brian Whitman, who co-founded The Echo Nest, the startup Spotify acquired for $100 million in 2014 to get better at recommendations, wrote in 2012 that his service scoured more than 10 million music-related web pages a day in order to understand what was happening in the world of music.

"Every word anyone utters on the internet about music goes through our systems that look for descriptive terms, noun phrases, and other text," Whitman wrote.

Spotify studied data from more than 16 million users, tracking their listening patterns from December 2016 to February 2018, including how many times someone streamed a specific artist or song per day and what U.S. state they were in, according to a study published April 2019.

There are a lot of details but you got the point that your data is being used, BUT it didn't stop to that level. Let me explain to you
Spotify can detect your location-based information then, it can play the music that it might think it would be suitable for you. not just that but they can detect your surrounding by collecting your voice data and the AI can recommend a certain type of music, not to mention using your sound, and every single detail around you to "improve" their services as always. Let's say you're chilling by the beach, it can play, suggest a certain type of music for you, you're sad, depressed, they will suggest some certain music for you. And you're in your bedroom, Uhmm, With your wife, Uhmm, I'm not sure what they will play for you, haven't tried it yet. However it might be an interesting experience or If you're a person who at least has some sense of "Hey! Privacy please" then, that might be an issue for you. with the AI development, face recognition, you can never know.

Last but not least, Dear Big tech companies, "Some Privacy Please"
No comments
Leave a reply